Royal Pavilion & Museums residency: writing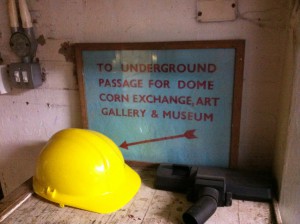 This page is regularly updated with links to each blog entry I write for The Royal Pavilion & Museums. Podcasts taped for the residency are in the PODCASTS section, under the SPEAKING menu.
For my daily photo feed of images from across the RP&M, visit the Tumblr page HERE.
#21 Two Paintings Hung Separately: Discovering Glyn Philpot
#20 Koons, The Women Artists and Ana Maria Pacheco
#18 The Gay Trail
#17 Pencils Only: Walking Around The Keep
#15 Look Up!
#14 First Thoughts On The Great War
#12 Scary Toys
#11 Up On The Roof
#6 The Royal Pavilion: A 19th Century Googleplex?
#5 Dismantling the BIBA exhibition
#4 A First Walk Through The Booth Museum
#3 So, Is This One Of The Secret Underground Passages?