Big news. Chris T-T & The Hoodrats album THE BEAR is confirmed for release on October 7 through Xtra Mile Recordings. You can PURCHASE TODAY to secure your copy on the day of release.
Lead single will be title track 'The Bear', so we've put up the official lyric video here and a brand new lyric video to album track 'Idris Lung' on my YouTube channel.
THE BEAR is my ninth album, my third for Xtra Mile Recordings and my first album of new songs since 2010. It's also the first album I've made with Hoodrats onboard, even though we've been together since 2008.
Here's the artwork.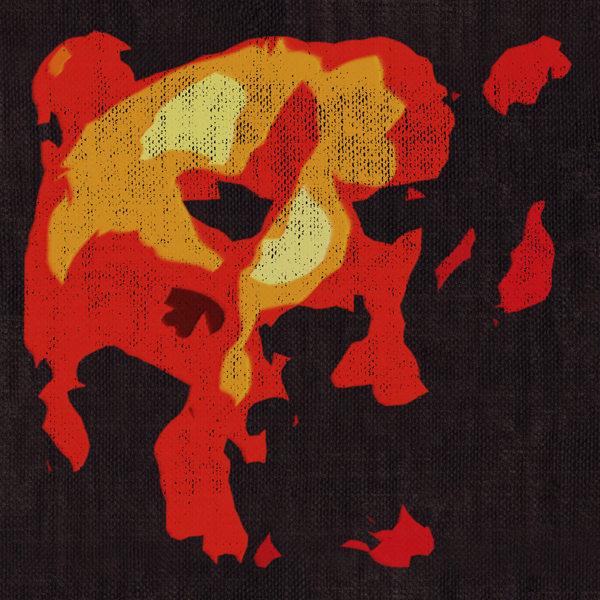 Tracklisting:
01  1994
02  The Bear
03  A Beaten Drum
04  Paperback Kama Sutra
05  Idris Lung
06  The Music Is Alive With The Sound Of Ills
07  Gulls
08  Bury Me With A Scarab
09  Jesus Christ
10  Tunguska
There's loads more content to come around THE BEAR, so please subscribe to the YouTube channel and keep checking back, for example we got drunk and taped a 'directors commentary' thing over the album, which got very messy.
And of course, if you enjoy what you hear so far, please spread the word and share the PRE-ORDER LINK.
More soon.