I'm very pleased to tell you about a major arts and social history project I'm involved in this year.
I am the inaugural Creative Fellow at stunning National Trust property The Workhouse, Southwell, which you may have seen recently on telly; featured in Ian Hislop's fascinating BBC film Workers or Shirkers? about Victorian poverty (as I write, still on the BBC iPlayer). So, what on earth am I doing here?
Working with arts producers CommonAs, I'll take creative lead on A Ballad For Southwell – a project to create a brand new set of ballads telling stories of people's lives, in and around the workhouse, through its rich history.
Follow the project as it develops on my new Workhouse Creative blog, which you can access from the 'blog' menu on this website.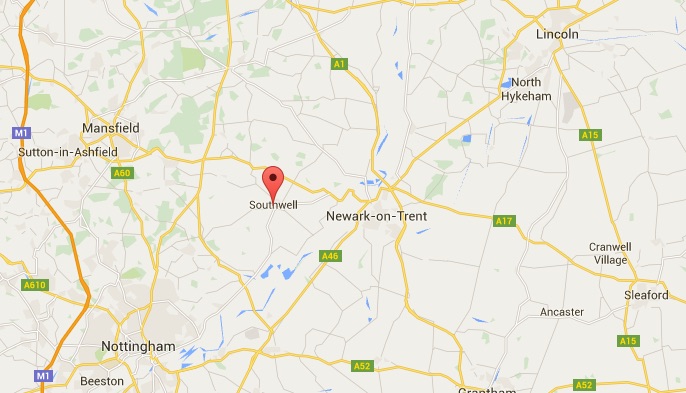 The Workhouse is a few miles north-east of Nottingham, not far from Newark and Lincoln. I'll be 'in residence' at the Workhouse over summer, visiting for several days at a time. I'll connect with local history researchers and volunteer groups attached to the Workhouse, as well as hopefully local musicians and performers, to dig out the most fascinating stories we can find. The challenge is to turn these into ballads, which paint a vivid picture of life inside the Workhouse.
Before the project ends, some time in Autumn, we'll perform the full set of ballads onsite and I'm also confident that we can make decent audio recordings in the Workhouse, to share as widely as possible.
One of many things I love about this project is that it couldn't be more different in tone to the 9 Green Songs album, yet feels to me as if they slot together perfectly. I find hugely exciting the prospect of alternate time spent on both through 2016: touring, then spending a bunch of days at the Workhouse (with a few festivals slotted in too, over summer), then more touring, then concluding A Ballad For Southwell, the 'New Workhouse Ballads', or whatever we end up calling them, in October.
Though obviously the ballads will be written for all (family-friendly!) I imagine that the results could have (in a quiet way) as much of an impact as any of my own more radical songwriting.
Anyway, please follow the project via the blog. Also, if you're relatively local to Southwell and you'd like to get involved, don't hesitate to email me (chris@christt.com).