One year ago today The Bear album was let loose upon the world by the truly lovely dudes at Xtra Mile Recordings.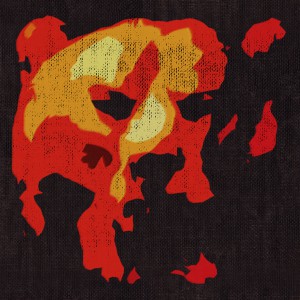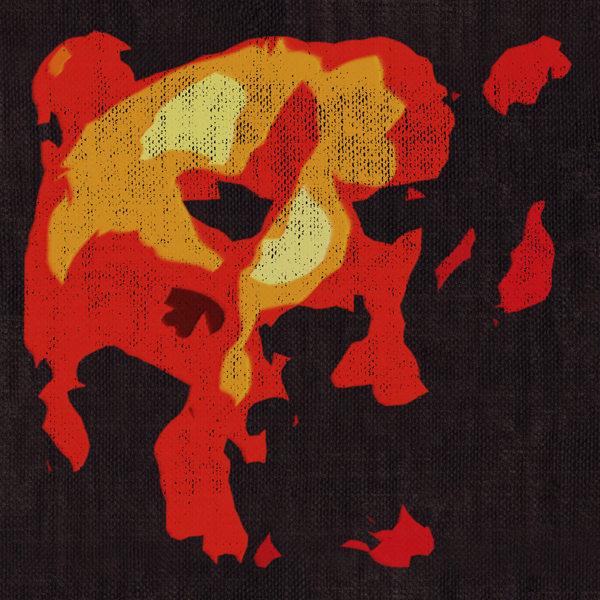 I'm thinking about it because: I've been so incredibly busy, worked so hard on its behalf, yet I still don't feel like we toured it enough, shared it enough, squeezed enough attention for it. Also, as we curve into autumn, my artist's eternal juxtaposition starts to re-emerge: personal self-confidence at a low, versus arrogance about the material, unwavering.
It's been an amazing, super-fun ride playing those songs and piling around the UK with Hoodrats, with Tom Robinson, Emily Barker, Mark McCabe out across northern Europe, blitzing some fantastic festivals, doing the Orgreave concert in London for Thee Faction, piles of stuff. We know we deserved a much bigger audience for this one – but YOU who've been with us are THE BEST, so who gives a shit, right?
The Bear was my first album in 14 years that I'd self-managed into existence and I'd only score me 5/10 as a manager. Maybe 6/10. It wasn't acclaimed in mainstream print like my early psych albums, didn't have the edgy organic groundswell of 9 Red Songs, didn't have Management-Label-Agent 'industry' teams onboard like Capital. And yet… Xtra Mile (and especially our plugger Jess) did great. We got this overwhelming, super-kind radio response from 6Music, Radio 1, XFM and a pile of others – and the bloggers as well – and that energy still makes a big impact. A proportionally much bigger impact than print media these days, I'm convinced. The Bear pushed me back into Europe. It got me back into Sebadoh and Yo La Tengo. It reminded us we're ace when we're loud. It got me my lovely new gig at Juice. It did so many other things. I've never been as consistently proud of an album, from inception in late 2012 to a year after release, as The Bear and that's due to Jon Clayton, Jenny Macro, Benj Murray, Johny Lamb and then in live form, late arrival Zinzi Amp.
It also leaves a lot of thoughts buzzing round my head about where to go next. Bottom line: I've had The Idea for the follow-up record, got a bunch of nearly-done songs. But the business side is still very daunting and I can't – I can't! – spend 5 months on the road playing solo in pubs and punk-style venues to fund things, I simply don't enjoy that enough. Solo gigs in my heart nowadays are with a piano, in an arts centre, which (again) involves a larger audience. So I have to do other stuff, hence Lo Fi Arts and more writing (prose writing). I swear that doesn't mean it won't happen though. It's a mea culpa, not a strop off! 🙂
If you bought The Bear or any of the (three) singles or b-sides, thank you. If you came to see us play live, thank you. XX