I'm bona fide excited to tell you that my new solo album 9 Green Songs will be released 3rd June 2016 on Xtra Mile Recordings – and you can pre-order it now from Xtra Mile, iTunes or Amazon (on download / CD digi-pack with full lyric booklet). Pre-orders also get an immediate download of new single #WorstGovernmentEver (yes, it's a song based on a hashtag).
There's an ace video for #WorstGovernmentEver up now on my Facebook and YouTube pages, courtesy filthy genius Evan at OneThirtyEight Design. If you dig it, please share it and 'LIKE' it and all that jazz…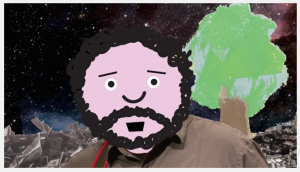 …oh, and the track is on Spotify too, so throw it on your next rocknroll playlist, that's what makes hits these days.
9 Green Songs is my 10th solo record and my fourth working with the lovely Xtra Mile family. Obviously it's a (kind of) sequel to my 2005 album 9 Red Songs, so there are some easter eggs for 9RS fans – but 9 Green Songs easily stands alone and if anything, I think it's the most radical collection I've ever released.
Here's the sleeve and tracklisting –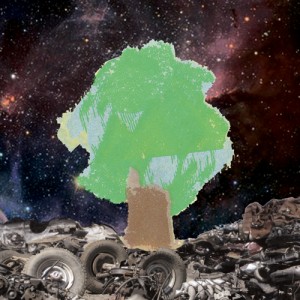 01  #WorstGovernmentEver
02  Love Me, I'm A Liberal
03  Hallucinating
04  Cutting A Longbow
05  A Hard Rain
06  This Is What Drowning Is Like
07  A Garden On The Motorway
08  Anyone's Song (The Love In My Heart)
09  Admit Nothing
10  The Border Crossing
I can't wait for you to hear it. Obviously I'll also be playing a bunch of solo concerts and some festivals. Jump over to the GIGS page for up-to-date details of touring.